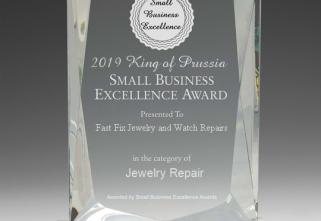 FOR IMMEDIATE RELEASE
Fast Fix Jewelry and Watch Repairs selected for 2019 King of Prussia Small Business
Excellence Award
King of Prussia,PA - 5/9/2019 — Fast Fix Jewelry and Watch...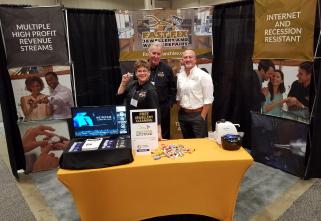 "We are excited to be expanding our brand into Canada, this is a great opportunity."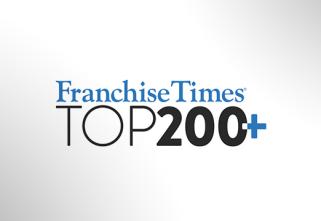 Fast-Fix named to 2018 Franchise Times Top 200 list!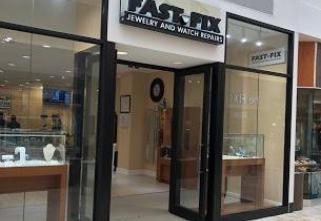 Be sure to stop by and visit this beautiful new store!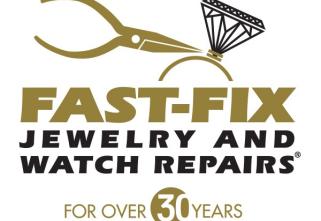 Fast Fix Celebrates Another 30 Year Anniversary!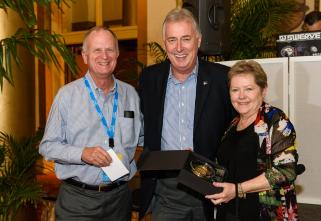 On Monday, September 26th, we celebrated the 29th anniversary of our first Fast-Fix franchise opening! Congratulations to our terrific franchisee Peter LeCody on this amazing accomplishment. If you are in...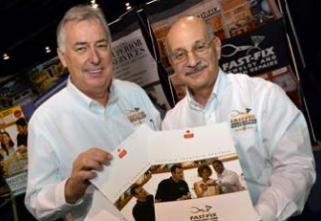 Serial franchisor scores big with advice from Toronto hockey legend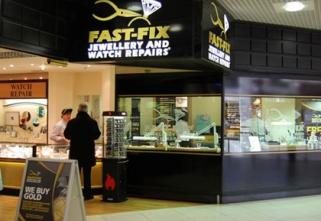 The company will add 10–20 new locations this year
Emili Vesilind | March 31, 2016 | Retail Details
Fast-Fix, the Boca Raton, Fla.–based jewelry retailer and servicer, will celebrate its 30th anniversary...
A 30-year-old Boca Raton-based jewelry and watch repair company plans to expand into Canada this year and grow the brand's international presence.
More than 150 Fast-Fix Jewelry and Watch...