Address
708 Eastview Mall
Victor, NY 14564
United States
Phone Number
Location
Lord & Taylor Wing
Image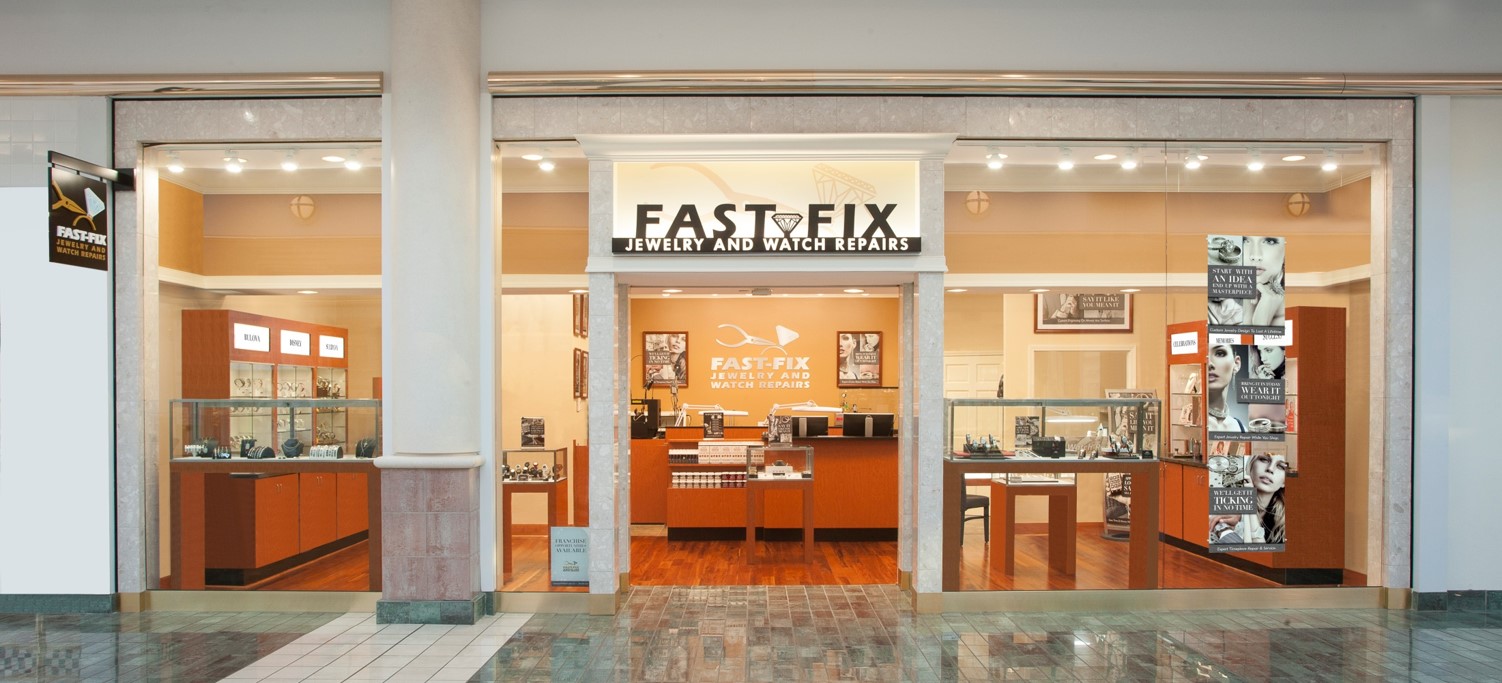 Our Store
CLOSED Due to Covid-19.
Dear Fast-Fix Customer,
The COVID-19 outbreak has disrupted all our lives. The pandemic is affecting us all in different ways, and unfortunately, most small local businesses, such as ours, are suffering.
We know this is a difficult time for everyone and we look to get through it together, as a community.
As you may be aware, our store is temporarily closed. If you have any of your jewelry and/or watches with us for repair, please be assured they are well secured in our safe. As soon as we again have access to our store, we will make sure to let you know via text or email.
We wish you and your family the best through this trying time and we look forward to servicing your needs again in the near future.
Until then, be safe and stay healthy.
The Fast-Fix Jewelry and Watch Repairs Team
We strive for the best customer service and we are proud to hear what our clients have to say about us. Check our Google reviews!
The crew is always professional, knowledgable and courteous. Fast. They know their stuff, do the job right and get me on my way. 01/09/2020

Great service! Fast and friendly! 01/03/2020

Repair to the watch band I received as a gift was done perfectly. It took a little longer than promised but the quality of the work was excellent. 12/27/2019